Knoxville Leadership Foundation would not be able to weave the fabric of a strong community without the deep rooted partnerships formed and nurtured over the past 25 years. These joint initiatives are the basis for our belief that we are better together than we are apart from each other.
Plus, all of the work done at Knoxville Leadership Foundation is based and built around relationships. We believe that God provides ministry opportunities through the context of relationship and we see relationships as the starting point for our involvement. That is why our partners matter so much. Our partners are the lifeblood to our programming and our mission. We are better together.
We are always open to developing new partnerships and new initiatives. If you are interested in developing joint initiatives that weave the fabric of a strong community and bring transformation to the City of Knoxville please don't hesitate to get in touch.
AMACHI KNOXVILLE
PARTNERS

»
FLENNIKEN LANDING
PARTNERS

»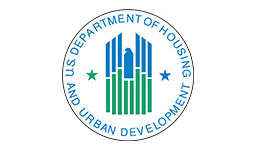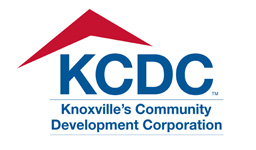 FLENNIKEN LANDING
PARTNERS

»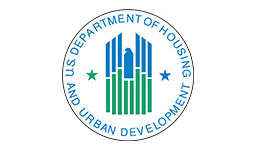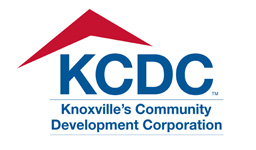 HOMEBUYER READINESS PROGRAM
PARTNERS

»
HOMEBUYER READINESS PROGRAM
PARTNERS

»
NEIGHBORHOOD HOUSING, INC
PARTNERS

»
NEIGHBORHOOD HOUSING, INC
PARTNERS

»
OPERATION BACKYARD
PARTNERS

»
OPERATION BACKYARD
PARTNERS

»
SOUTHEASTERN HOUSING FOUNDATION
PARTNERS

»
COMPASSION COALITION
MEMBERS

»
COMPASSION COALITION
MEMBERS

»